Podcast: Play in new window | Download
Subscribe: RSS
Welcome to the PMO Strategies Podcast + Blog, where PMO leaders become IMPACT Drivers!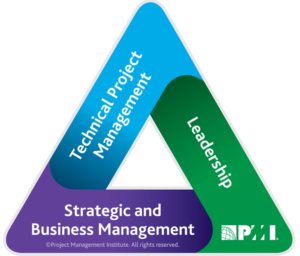 PMI Talent Triangle: Strategic and Business Management
Hey there, IMPACT Driver!
Last week, we had a great episode to look at the big shifts taking place in PMOs, what those trends are telling us about what you want to be sure you're doing in your PMO, and how to address some of the toughest challenges you and your peers are facing.
This week, I'm going to dive a little deeper into one of the biggest challenges discussed in that episode and PMO Outlook Report, and what might initially appear to be a resource management challenge might be something else entirely.
You'll discover some questions you can ask yourself to determine if you're seeing symptoms or a real resource management root cause and if your root cause is what I think it is, you'll know exactly what you need to do to get on the right track!
In fact, if you follow this path, you might earn that seat at the table faster than you think!
T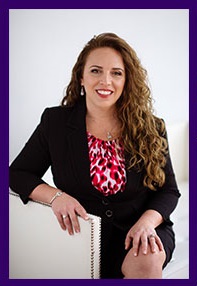 hanks for taking the time to check out the podcast!
I welcome your feedback and insights! 
I'd love to know what you think and if you love it, please leave a rating and review in your favorite podcast player. Please leave a comment below to share your thoughts. See you online!
Warmly,
Laura Barnard